TFH Affiliate Program
Become an Affiliate Partner !
Become a member of our affiliate program and start earning

rewarding commissions

every time your referral buys from Tribeca Fashion House.
---
Join the Movement and Start Earning Today !

Earn 7% on Sales from Our Top Brands!
---
I Have An Account, What's Next?

How To Use Your TFH Affiliate Code

To promote our products you will need to copy the URL link of the product and add your affiliate code at the end.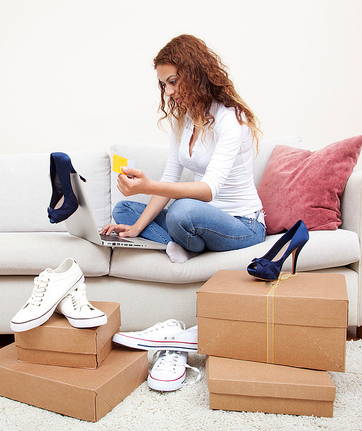 Example of a product's URL link:
Example of an affiliate code:
To have a complete link with your affiliate code, you need to add a [?] before your code:
---
You can promote any product on our website.
Place our pictures for our product's promotions only.
---
Gucci White Leather New Ace Blind For Love Sneaker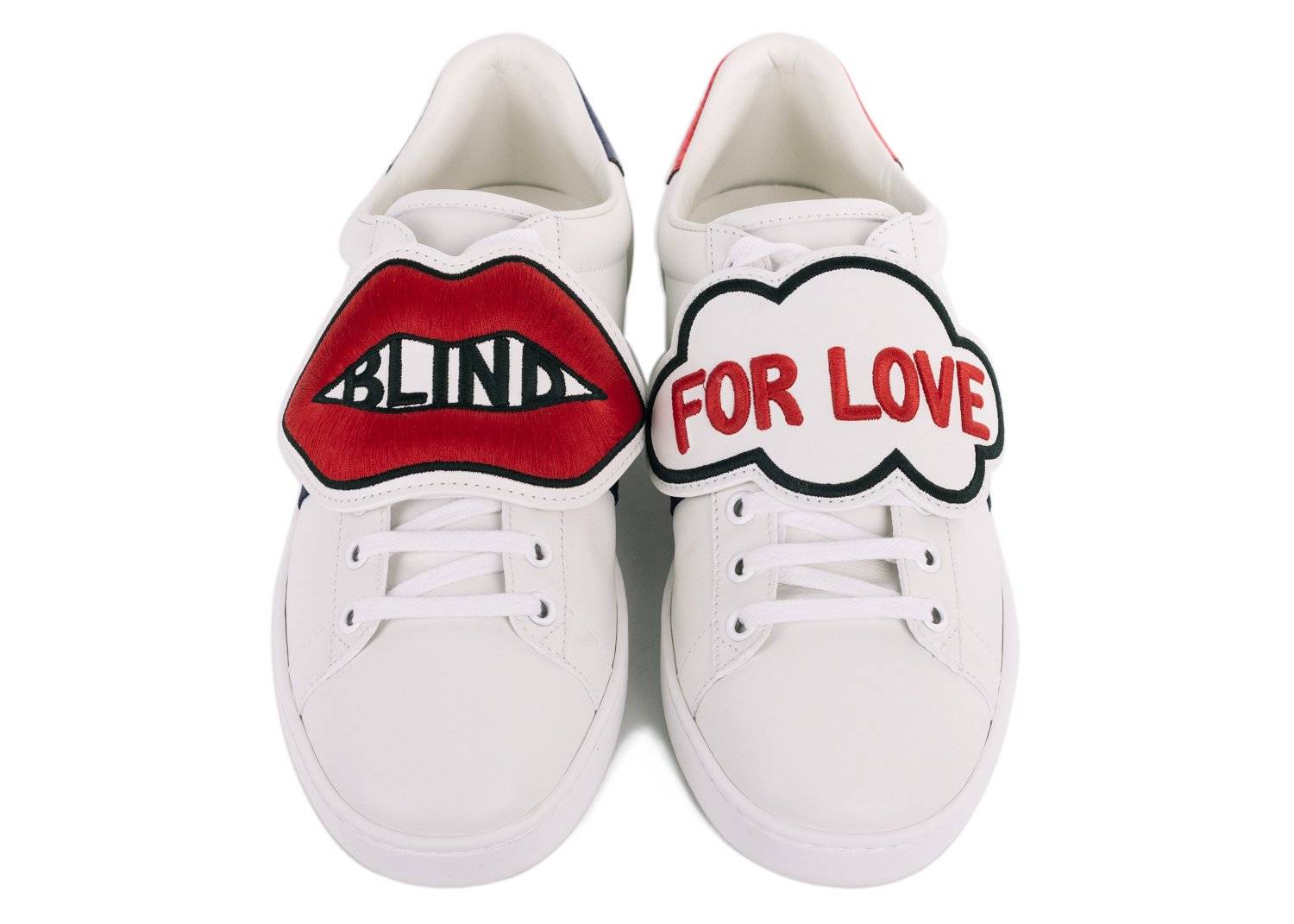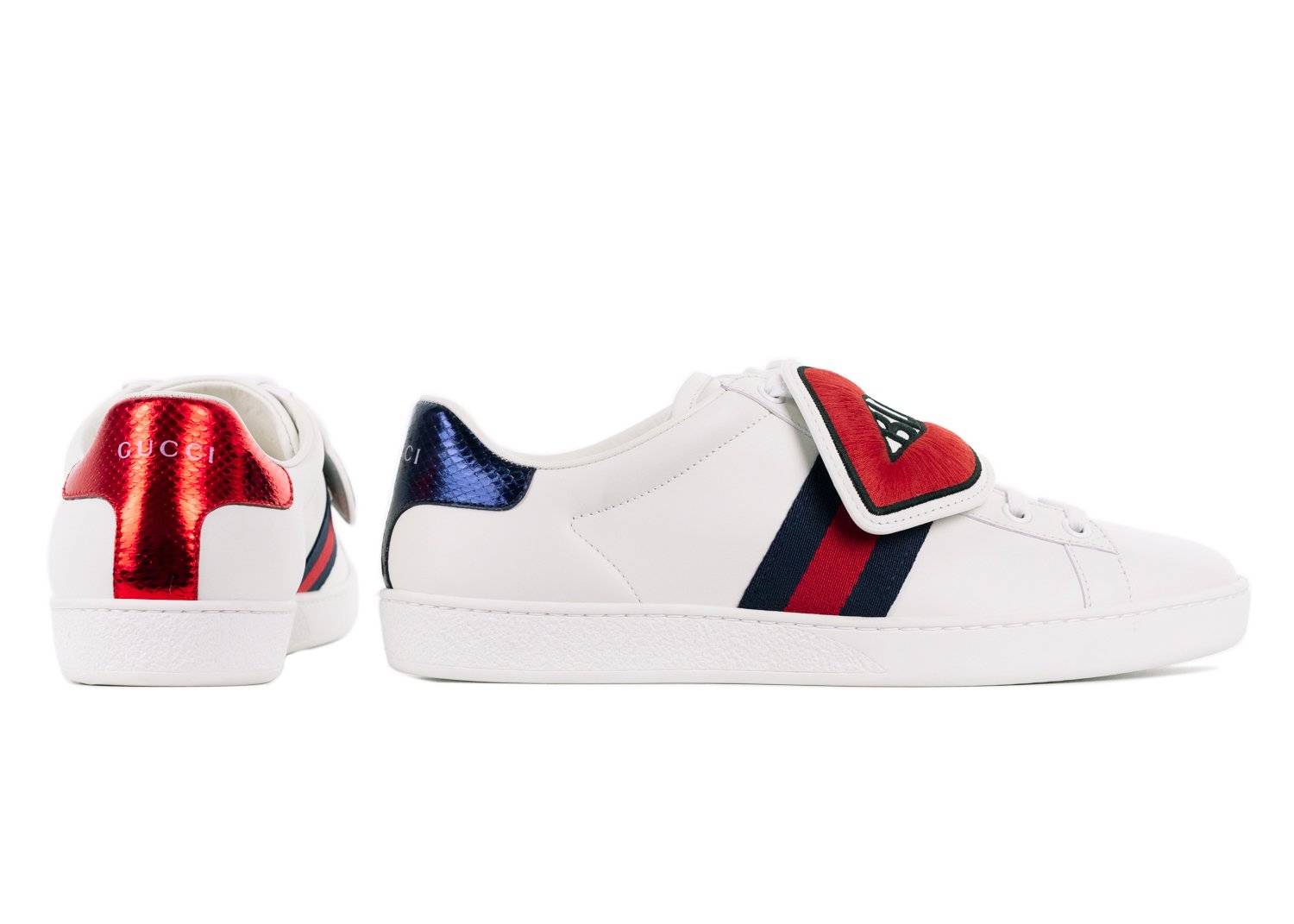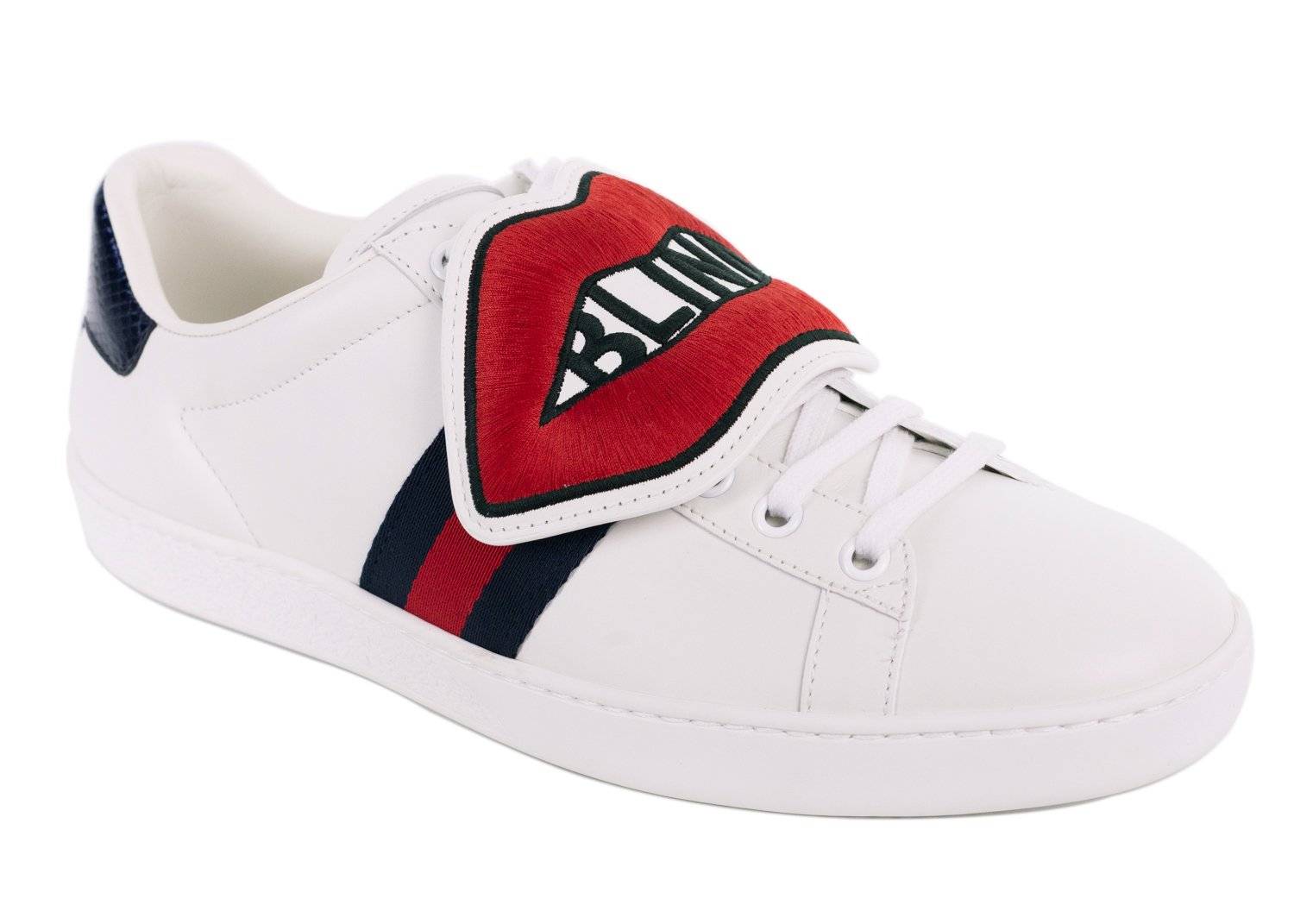 Extravagant embroidered appliques one shaped like a pair of lips the other like a cloud upgrade Gucci iconic Ace low top sneaker white metallic snakeskin accents add a touch of luxe shimmer.
Website price is $625, therefore you will earn $43.75 that is 7% of $625.
---
Gucci GucciGhost Print Black Leather Low Top Sneaker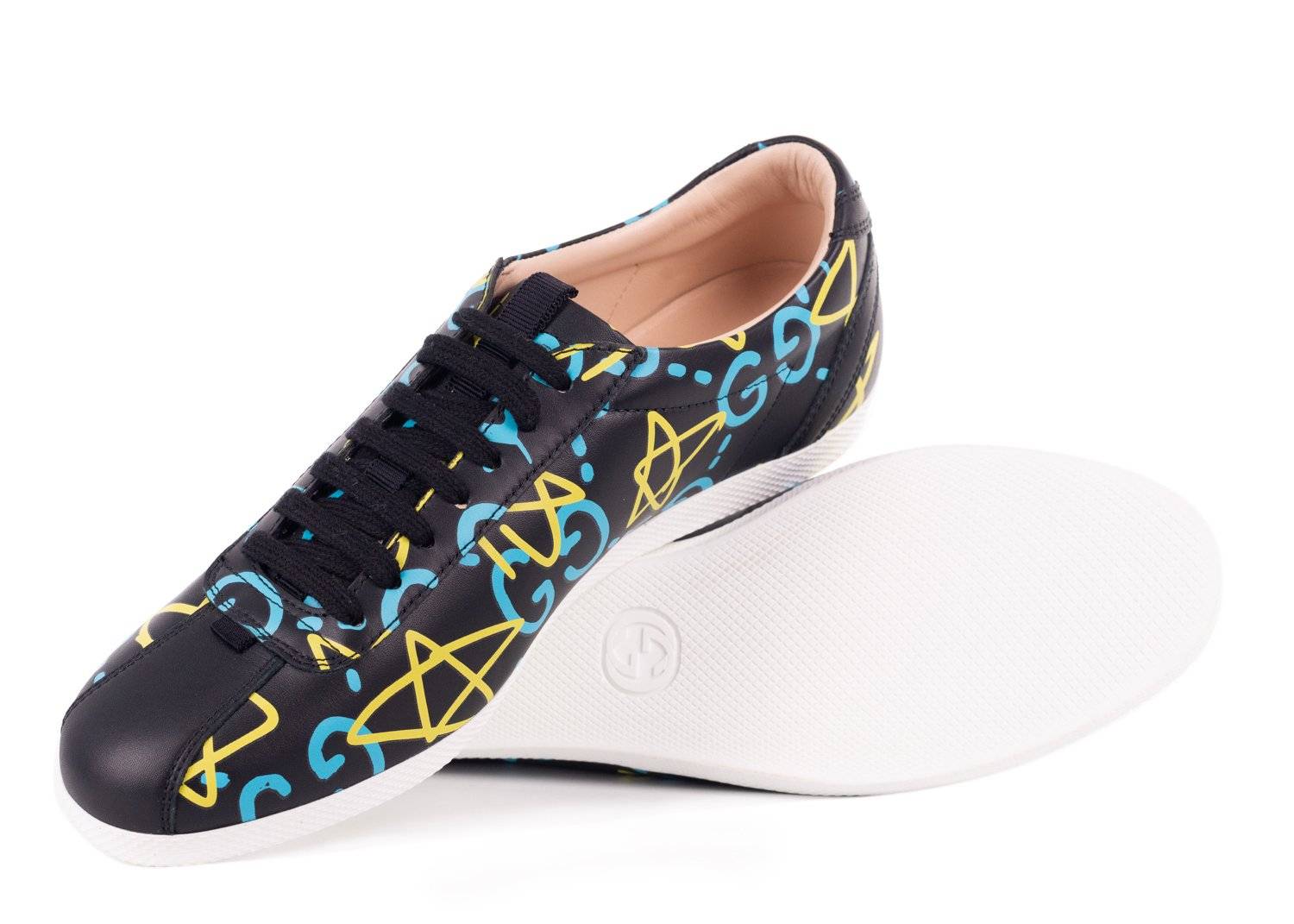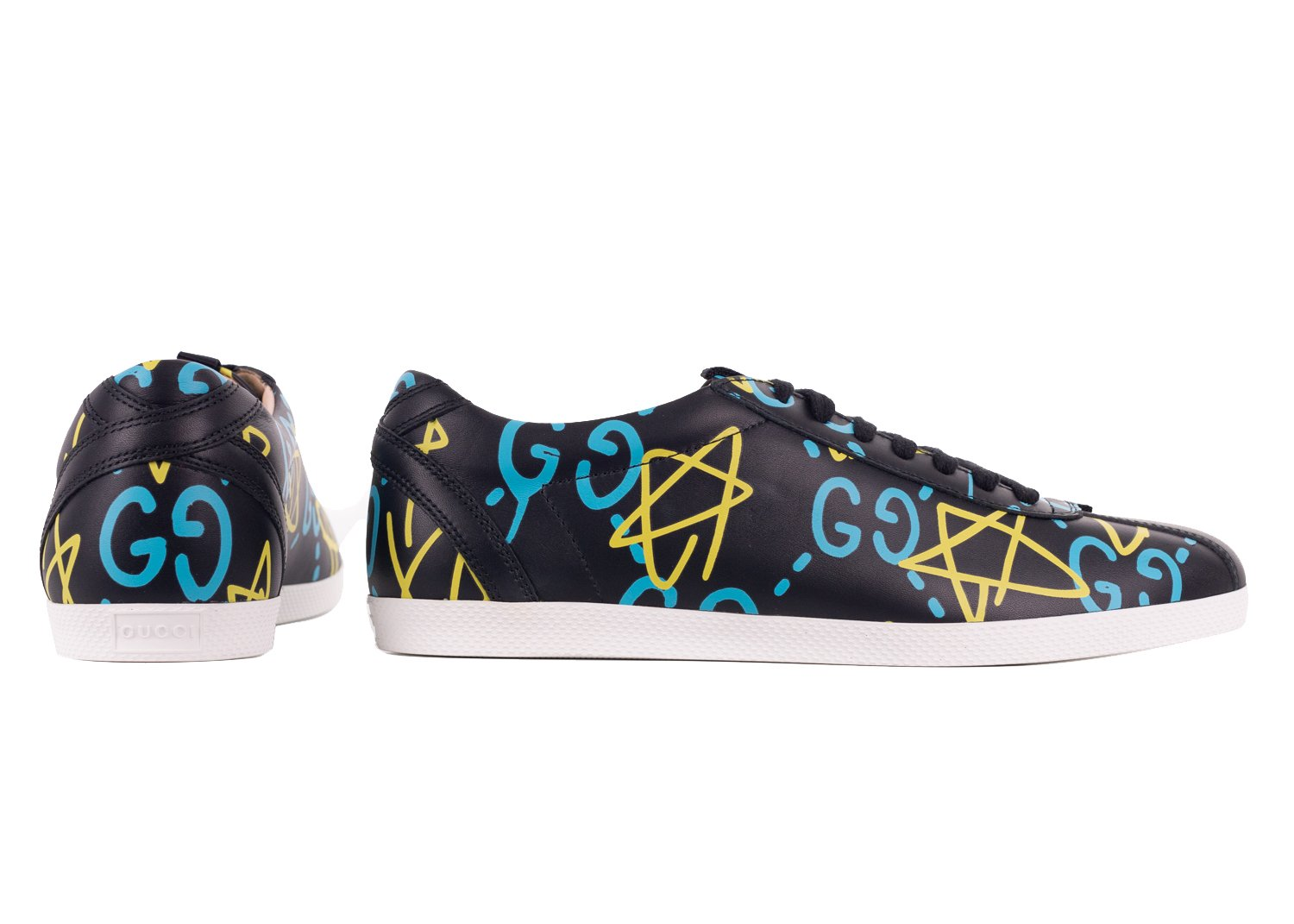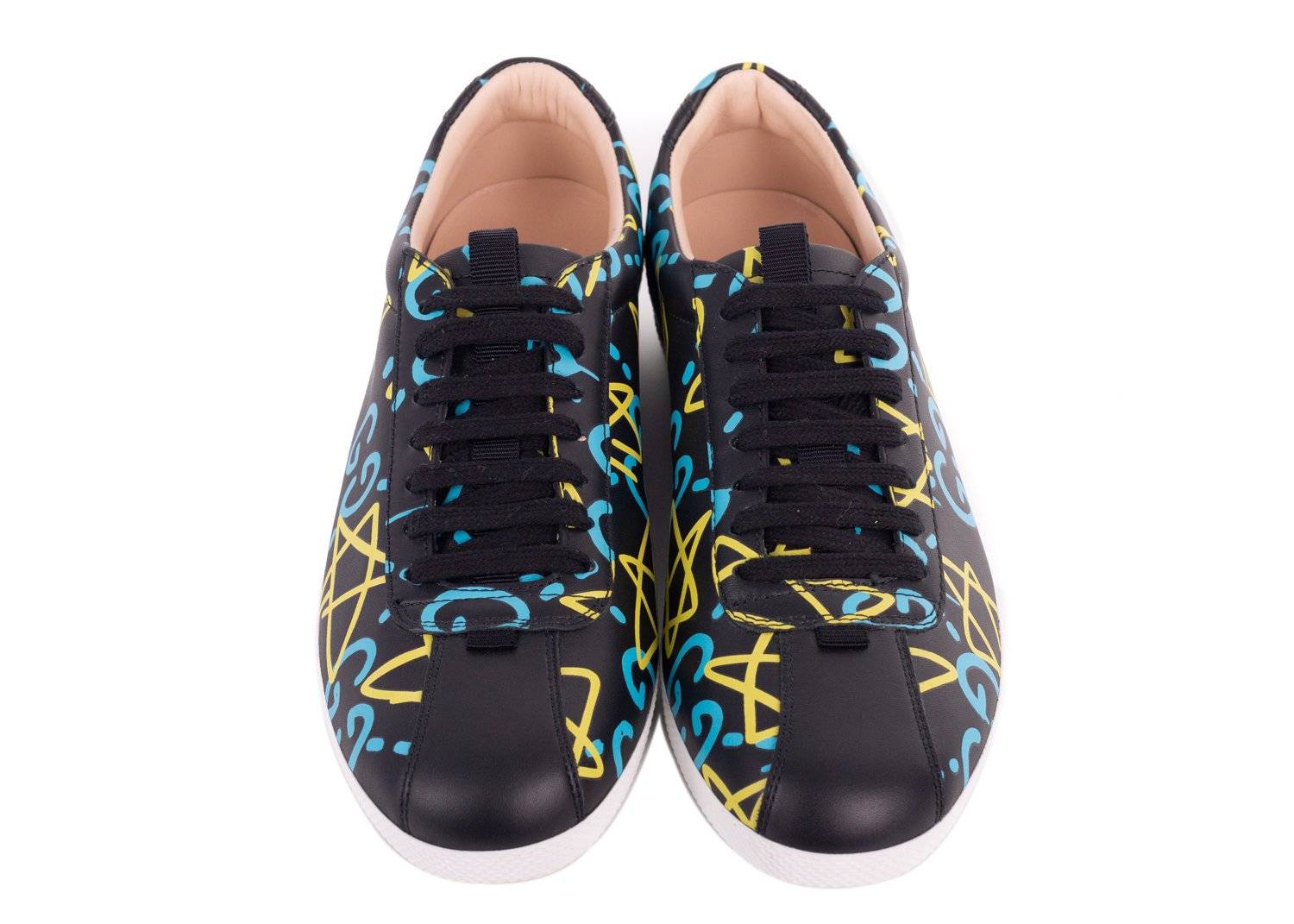 Crafted in Italy from smooth leather Guccis low top sneakers are a go to for laid back charm. The GucciGhost graffiti style finish from artist Trouble Andrew gives the piece a contemporary cool note. Pairs yours with with simple denim and top for a alid back street style look.
Website price is $550, therefore you will earn $38.50 that is 7% of $550.
---